Private Painting Classes and Handmade Ink Workshops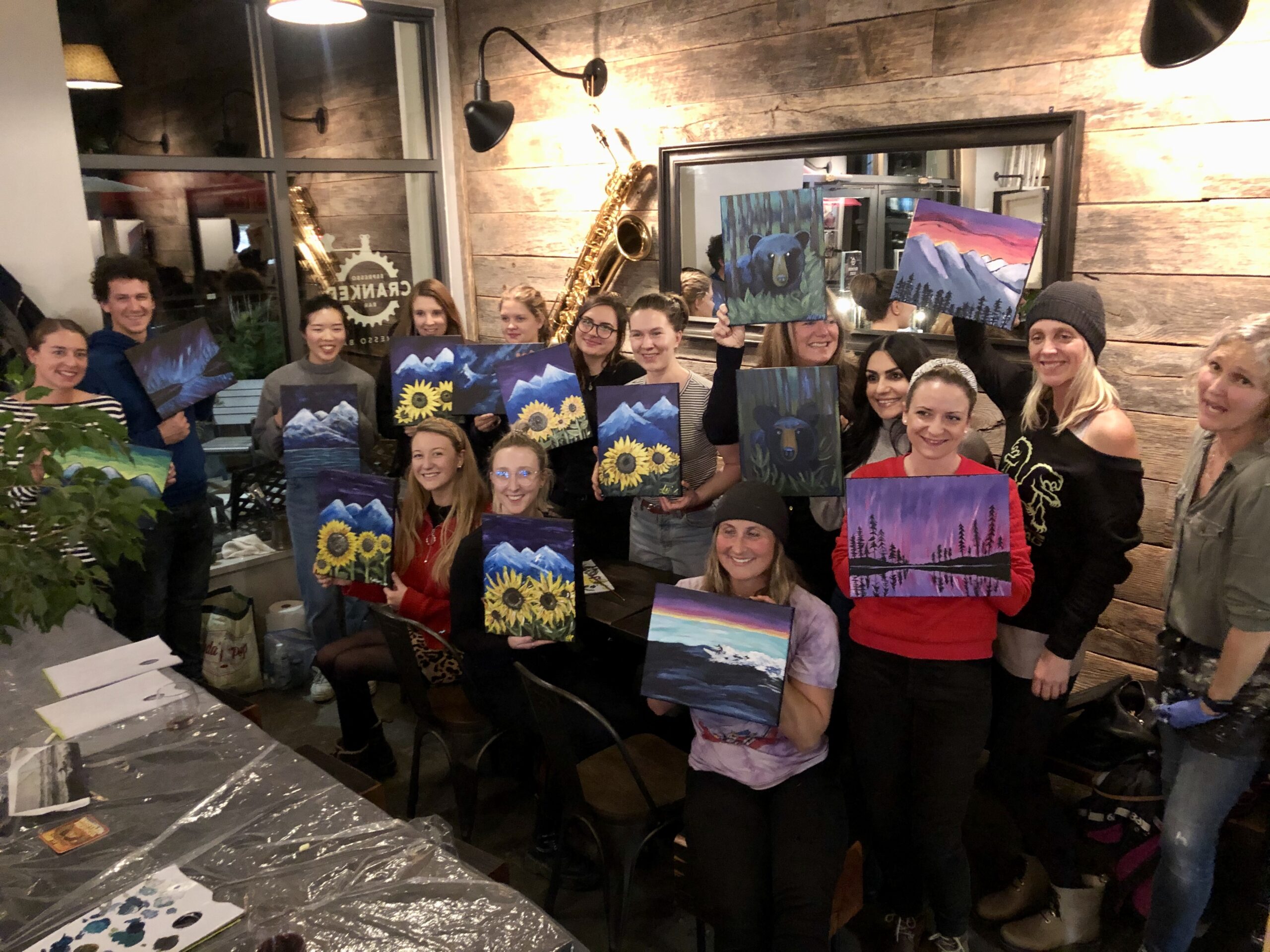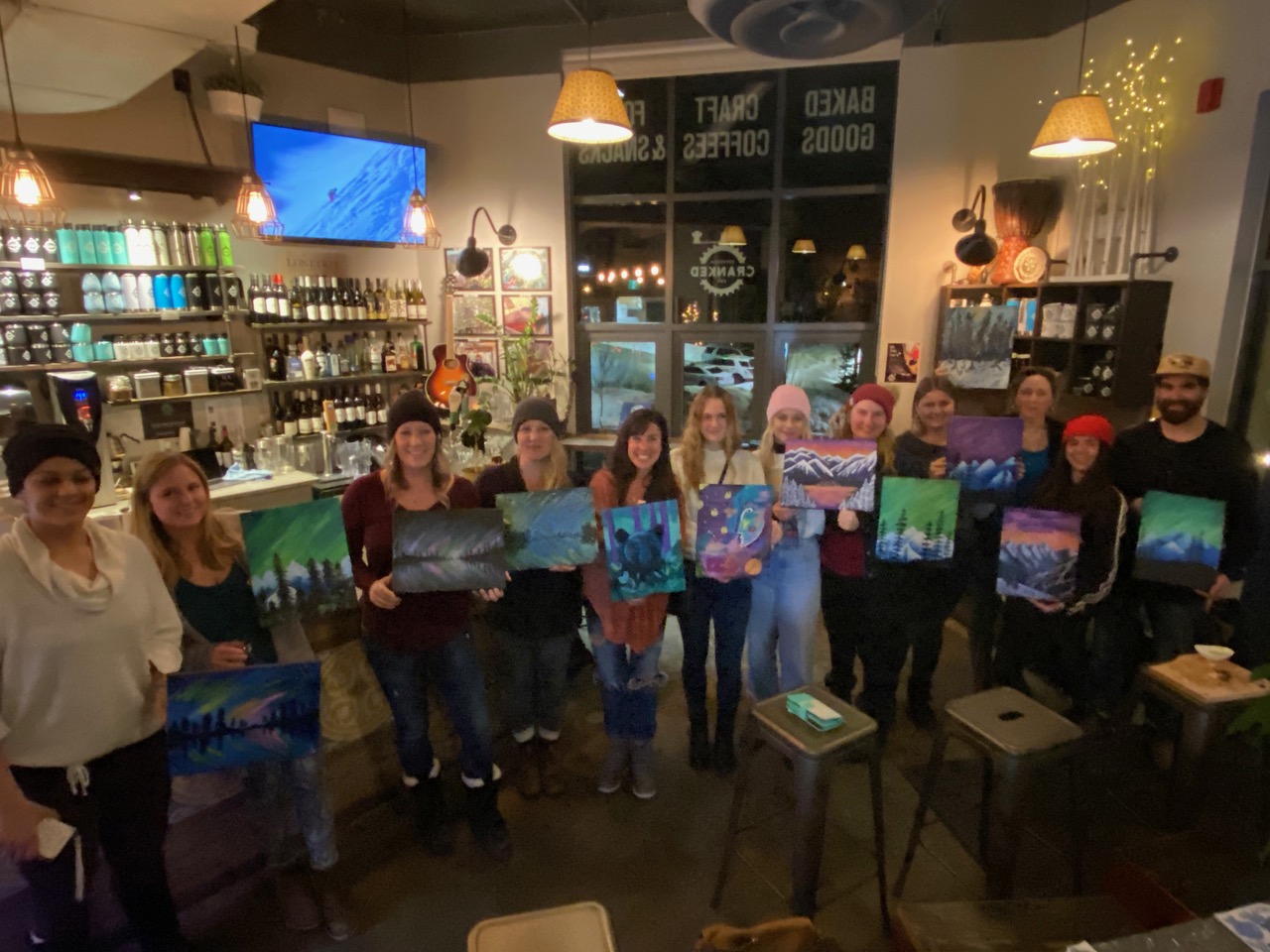 Private Children Painting class
I have been teaching painting and drawing classes with children for many years and love it. Every age child has the ability comes up with their own style and learn techniques. Contact for on going classes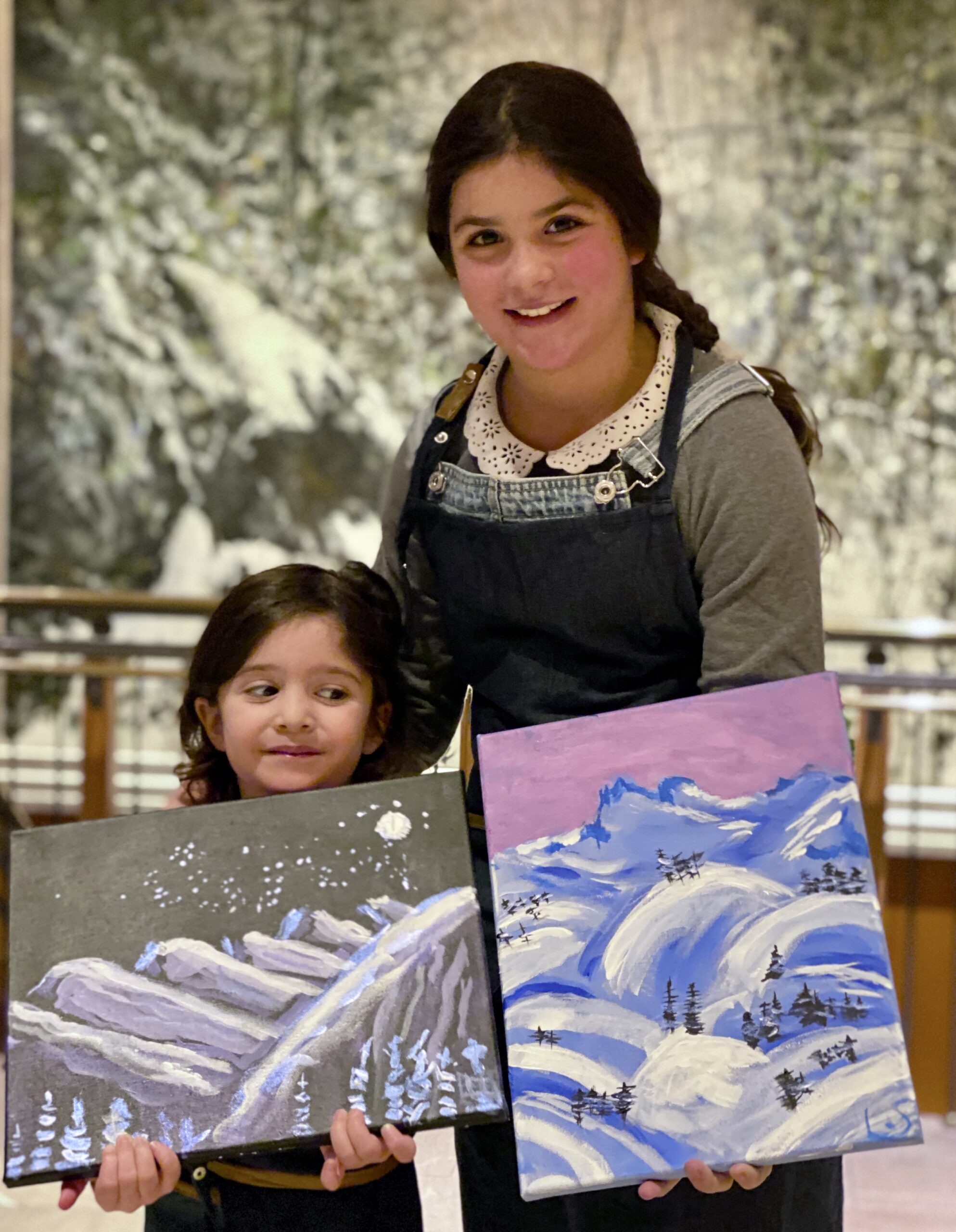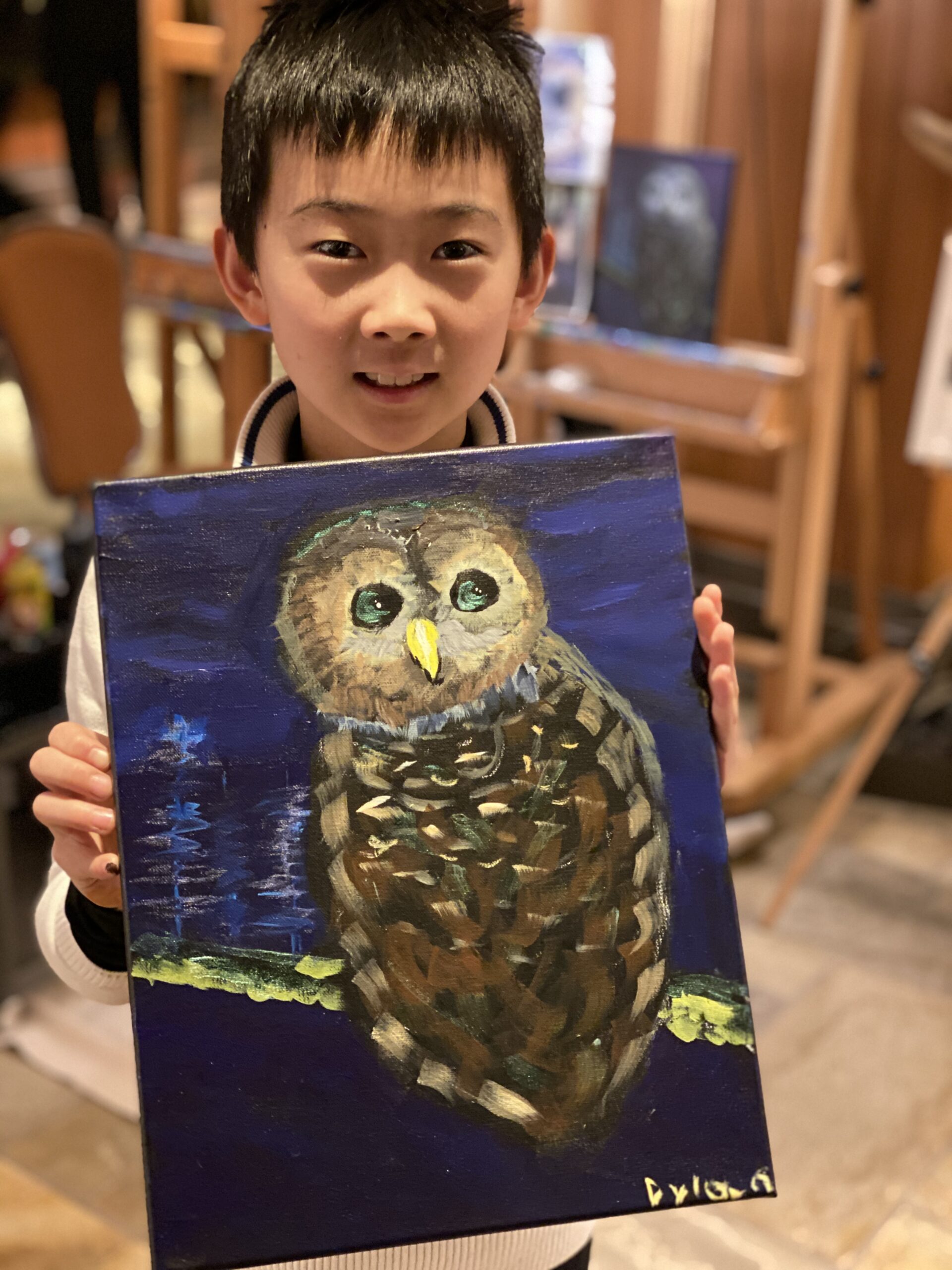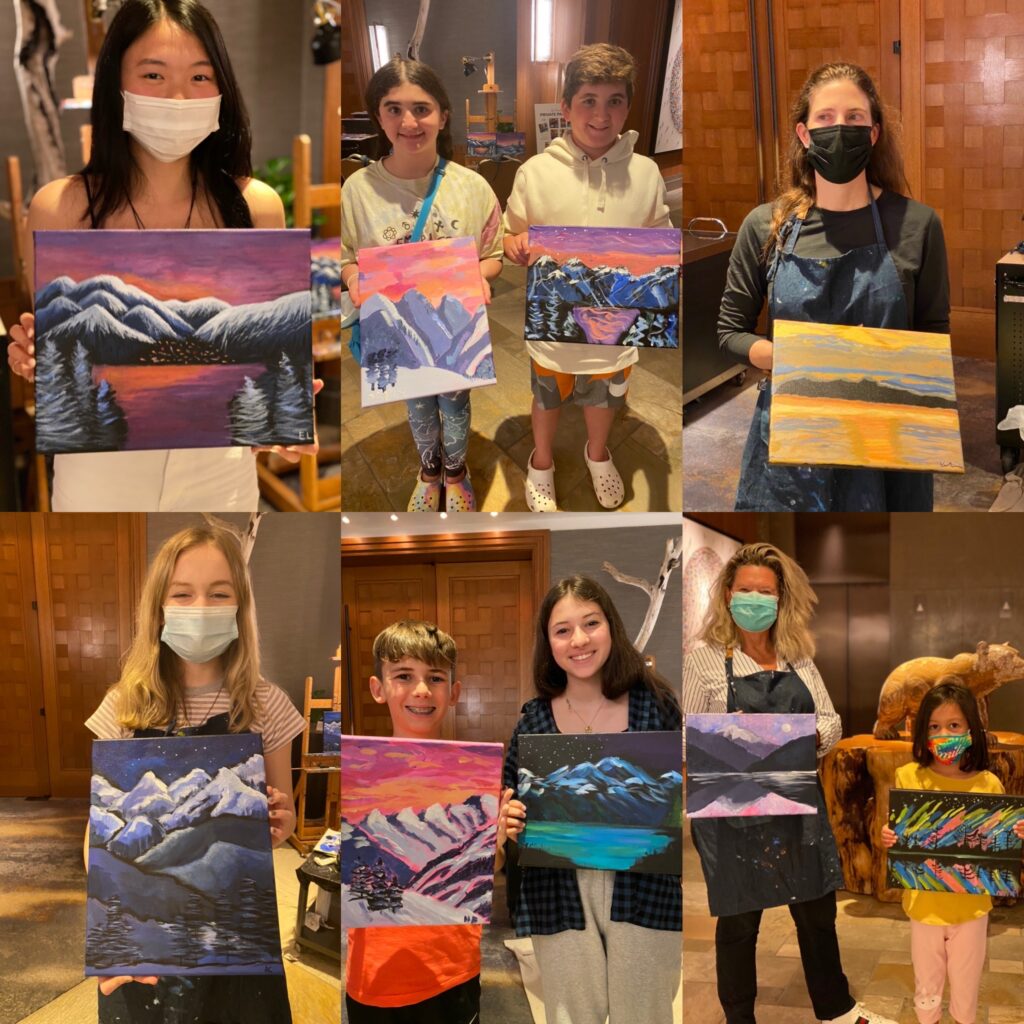 Adult Painting Class
I can teach any size painting class, private or groups (when we are able to do that again) Please inquired about  pricing for your occassion.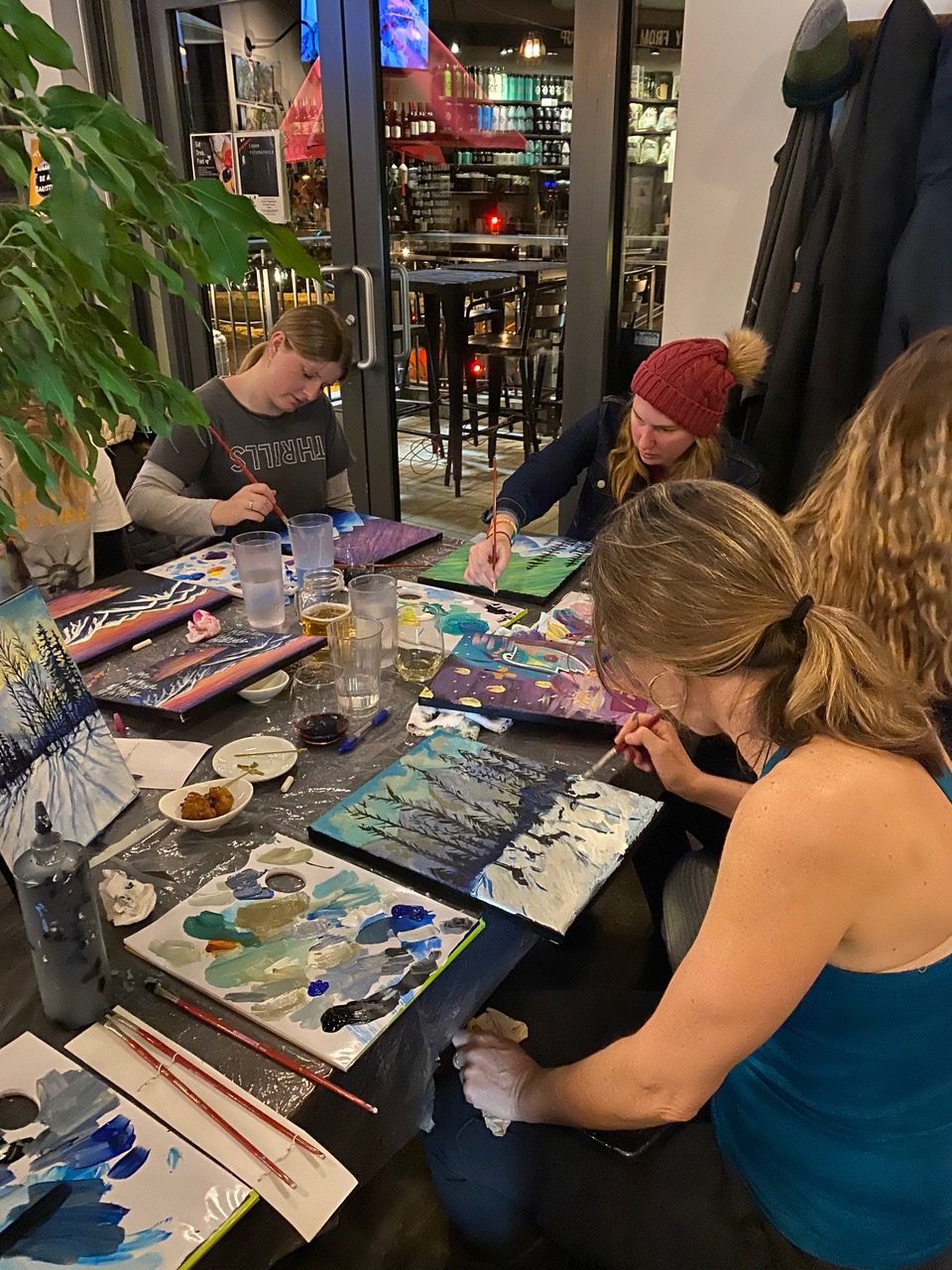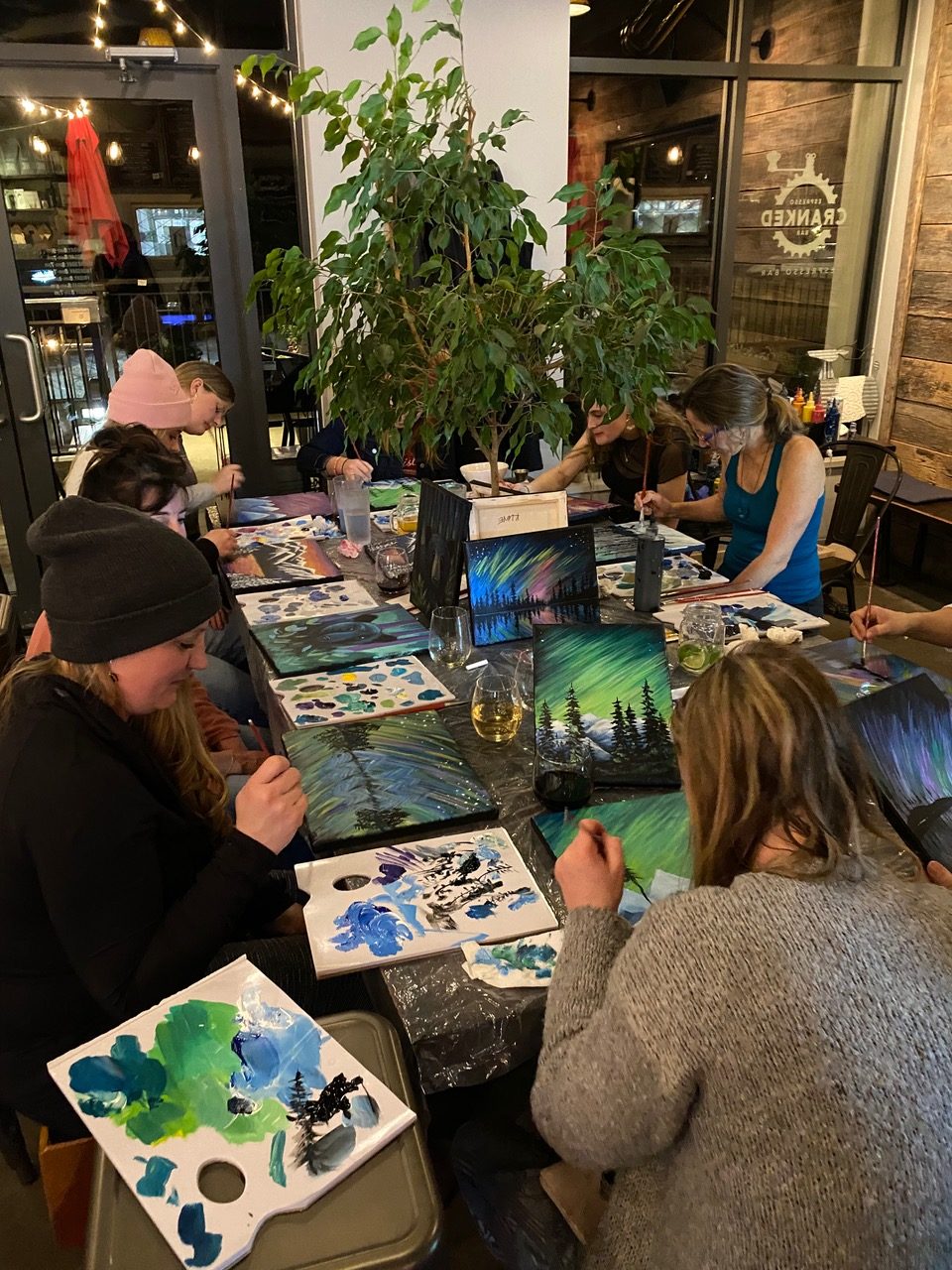 Wild Invasive Natural Handmade Ink Workshops
All my colours are sourced in the feilds and ditches where we have found so many wild flowers that are not indigenious to the west coast. They are harvested and diluted to use the wild colours for inks.